Exeter Hotel
Exeter Hotel is BEARS ON ICE 2019 partner hotel, steps from downtown Reykjavik and the old harbour. Exeter Hotel is a luxury design hotel by the old Reykjavík harbour that offers local experience with all the perks of a hotel stay. The hotel's main building is a restoration of a house originally built in 1904 as a storage and later used as a house of residence and trade.

Alfreds Apartments
Alfreds Apartments is also teaming up with BEARS ON ICE. Alfred's Apartments offer eight apartments in center of Reykjavik. They are fully furnished with free Wi-Fi Internet, televisions and safety-deposit-boxes among other things. The apartments are located in a quiet area of the very center of Reykjavik city.
Visit Alfreds Apartments website for more information and bookings.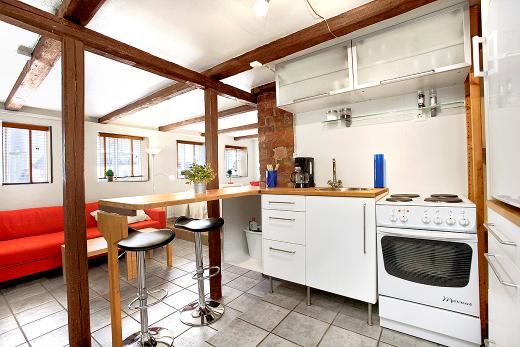 Centric Guesthouse
Centric Guesthouse is located in downtown Reykjavík, literally only minutes away from the old harbor, Laugarvegur shopping street and Harpa conference- and concert centre. The guesthouse is in a charming older house that has hosted families and businesses in the city center for over a century.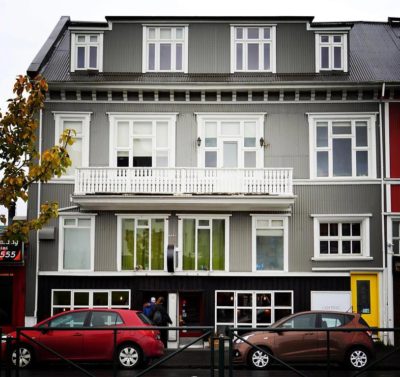 To book: Send email to This email address is being protected from spambots. You need JavaScript enabled to view it. and claim your 20% BEARS ON ICE discount.

For more listings, check out Gayice.is website which has a good number of accommodation listed.